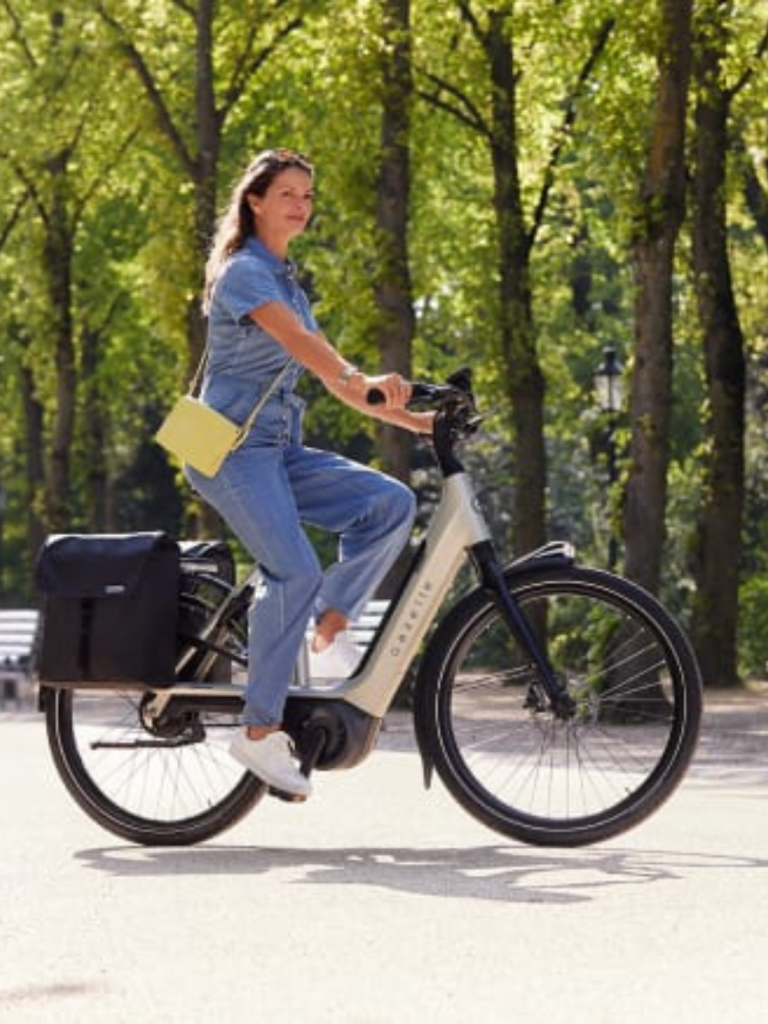 Laten we het fietsseizoen beginnen met een knaller! 
Of je nu op zoek bent naar een nieuwe e-bike voor recreatief gebruik, dagelijks woon-werkverkeer of gewoon om lekker te gaan toeren, wij hebben alles wat je nodig hebt en we hebben een ruime voorraad e-bikes direct leverbaar!
We weten dat het belangrijk is om een e-bike te testen voordat je tot aankoop overgaat. Daarom nodigen we je uit om langs te komen en de e-bike van jouw keuze uit te proberen. Onze deskundige adviseurs zullen je begeleiden en je alle informatie geven die je nodig hebt om een weloverwogen beslissing te nemen.